ABOUT ICLAC
ICLAC is a diverse, grassroots, community-based partnership of Los Angeles County hospitals, schools, clinics, health department programs, pharmacies, health plans, vaccine companies, and non-profit organizations with a mission to collaborate to improve access to the medically recommended immunizations for adults and adolescents, especially among groups at highest risk for vaccine preventable diseases in Los Angeles County.


VISION
To have and maintain a healthy Los Angeles County community for all people.
MISSION
To foster collaborative efforts to prevent vaccine preventable diseases.
GOALS
To improve immunization coverage levels across the lifespan.
PRIORITIES
Build ICLAC's infrastructure by expanding leadership roles among ICLAC participants.
Provide relevant and effective programs and activities for the ICLAC partnership.
Strengthen and sustain active participation of strategic partners in ICLAC activities.
GUIDING PRINCIPLES
Collaborate across organizations in Los Angeles County to maximize efforts to educate communities at risk for vaccine-preventable diseases.
Partner with health providers to promote access to timely age-appropriate immunizations and information.
Advocate for health policies that will improve immunization coverage levels and reduce health disparities for infants, adolescents, and adults.
Foster creativity and respect for diverse disease.
---
STEERING COMMITTEE
The Steering Committee functions in an advisory and decision-making capacity. The Steering Committee is responsible for assisting in the planning and implementation of the ICLAC General Session Meetings, actively participating on collaborative workgroup projects, and providing budgetary decisions such as resource development and allocation. The ICLAC Steering Committee is composed of a Chair and Vice-Chair and includes additional representatives from the general partnership.
2020 STEERING COMMITTEE MEMBERS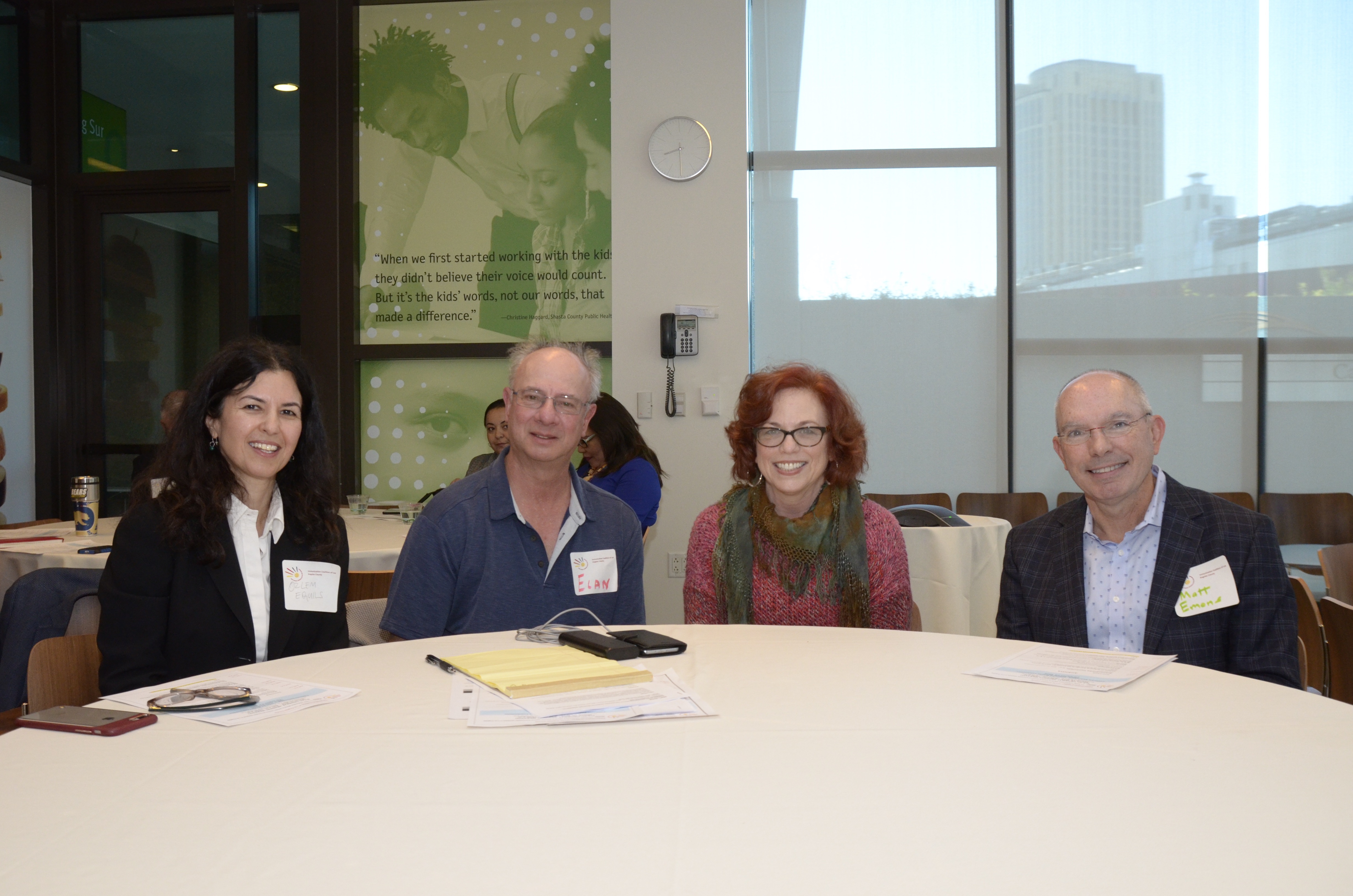 Members of ICLAC's leadership at the March 2018 meeting.
From left to right: Ozlem Equils, Elan Rubinstein, Wendy Berger, Matthew Emmons.
---
PARTNER ORGANIZATIONS
Partnering organizations include but are not limited to Los Angeles County K-12 School-based and Federally Qualified Health Centers (FQHC), retail Pharmacies, colleges and universities, health plans, vaccine companies, state and local health department programs, and non-profit organizations

Anthem Blue Cross of California

California Department of Public Health Immunization Branch - California Immunization Registry (CAIR)

Cedars-Sinai Medical Center/Coach for Kids Mobile Van

GlaxoSmithKline Vaccines

Health Net

Immunize LA Families Coalition

Kaiser Permanente of Southern California

LA Care Health Plan

Los Angeles County Department of Health Services (DHS)

Los Angeles County Department of Public Health (DPH)

Los Angeles County Office of Education (LACOE)

Los Angeles Unified School District (LAUSD)

Merck Vaccines

MiOra

Northeast Valley Health Corporation (NEVHC)

Pfizer Vaccines

Ralphs Pharmacy

Sanofi Pasteur

West Coast University
---
JOIN ICLAC
Contribute to advancing immunization coverage across the lifespan of LA County residents by joining ICLAC today.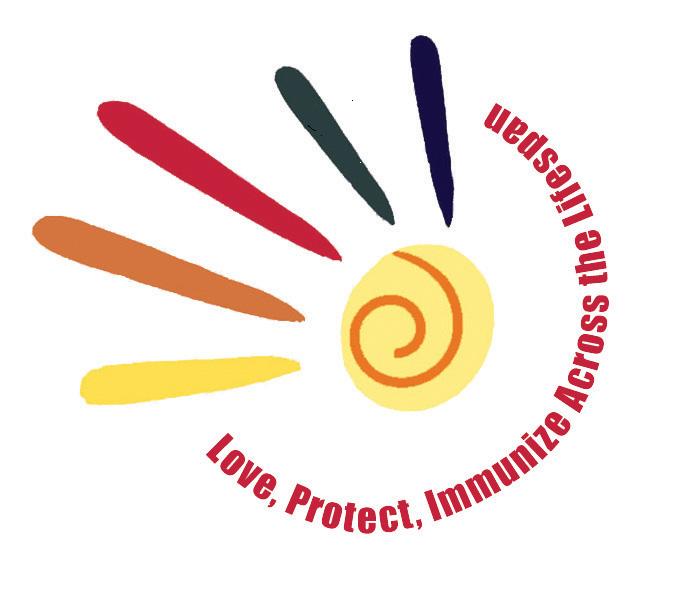 Heluna Health is the fiscal sponsor of the Immunization Coalition of Los Angeles County (ICLAC).